Finding the Right Neighborhood For You
Almost everyone has an idea of what they want in their ideal home. But what about the community in which that home is located? What should you be looking for? We've compiled some key criteria for you to consider when searching for a new home in a new neighborhood!
Location
The phrase is "location, location, location!" for a reason! Rural areas aren't likely to be in close proximity to amenities like shopping malls, gyms, or restaurants. If you enjoy a quieter lifestyle, this might something you'd appreciate. But if you are looking for an area with lots of things to do, it might be wiser to try to find a neighborhood closer to a town or city.
Another thing to consider is how close the area is to where you work. Let's say you find the most beautiful subdivision with gorgeous homes, but if it's 50 miles away from your job. Unless you're able to work from home often, you're going to spend more time commuting than enjoying the things your neighborhood has to offer.
It's a good idea to spend a little time walking or driving around the neighborhoods you're looking at. Note how it long it takes you to get to locations you might visit often, like stores, schools, parks, etc.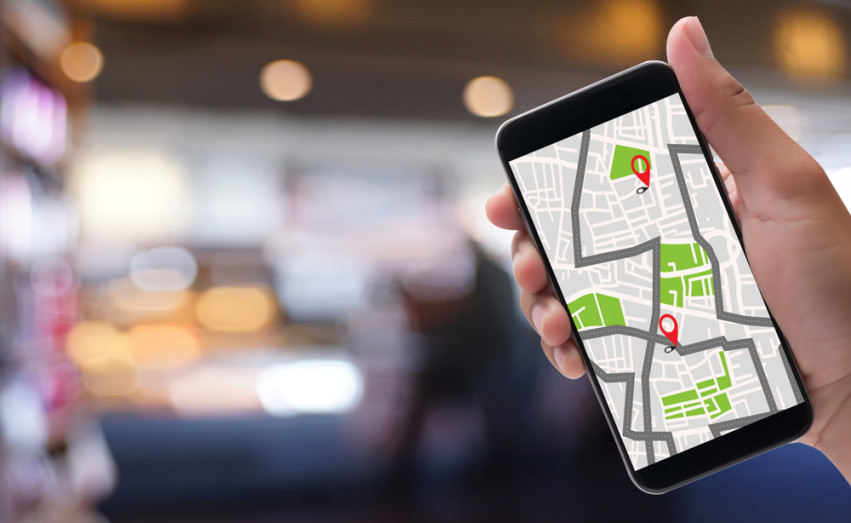 Check Out The Local Vibe
Want to know what it's like to live somewhere? Who better to ask than the people who already live there! Most people love chatting about where they live; they can tell you all about the perks of the area, and the pitfalls to look out for. Plus, they're sure to have the inside scoop on all the local hot spots, like the best places to eat, or where to find things to do!
If you don't have time to visit a community center or local businesses, or feel weird about knocking on doors, consider joining a Facebook group. You can get a great idea of what the community is really like, and ask questions to get the feedback you're looking for. Consider asking questions like:
1) I'm moving to the area and was curious to hear what some of you love about living here?
2) I'm curious to hear what some of the changes you are hoping for in the near future?
3) What is something that you would only know if you lived here?
You can also do a Google search to find out if there are other blogs or forums about the area, where you can read posts or join a discussion to gain more insight.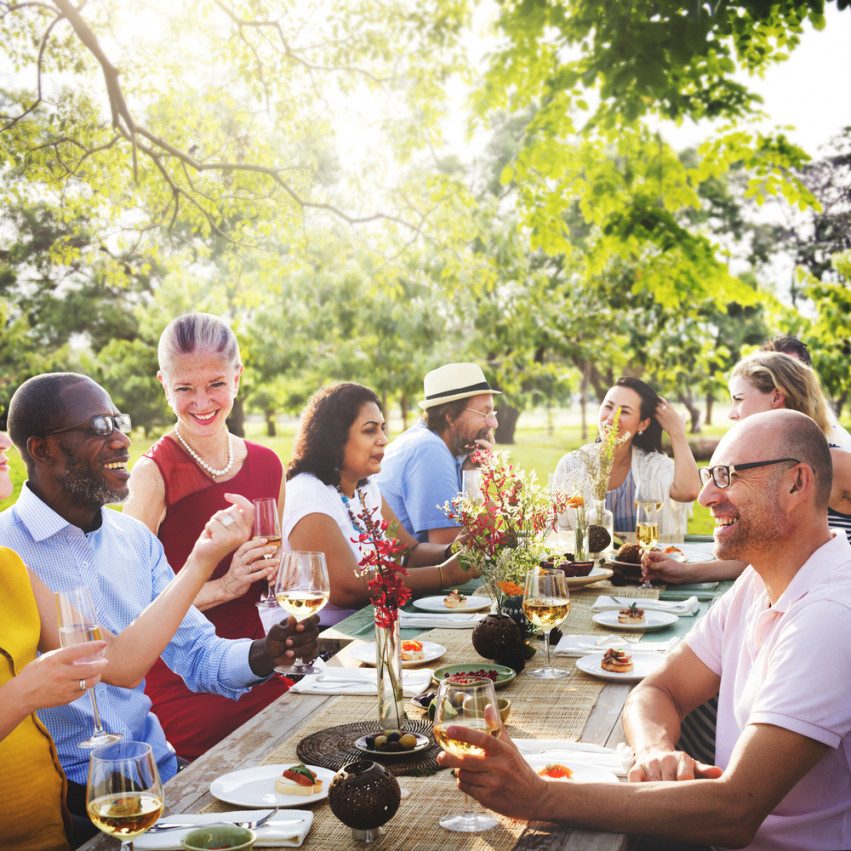 Schools
If you have kids, then of course, you'll want to make sure that you're able to choose a community with the right school. Homes in highly rated school districts often have steadier markets and see greater gain in value, too. Check out online resources, like GreatSchools.org, where you can search for schools in your area and how they rate. If you find potential matches, be sure to contact each school to schedule a visit!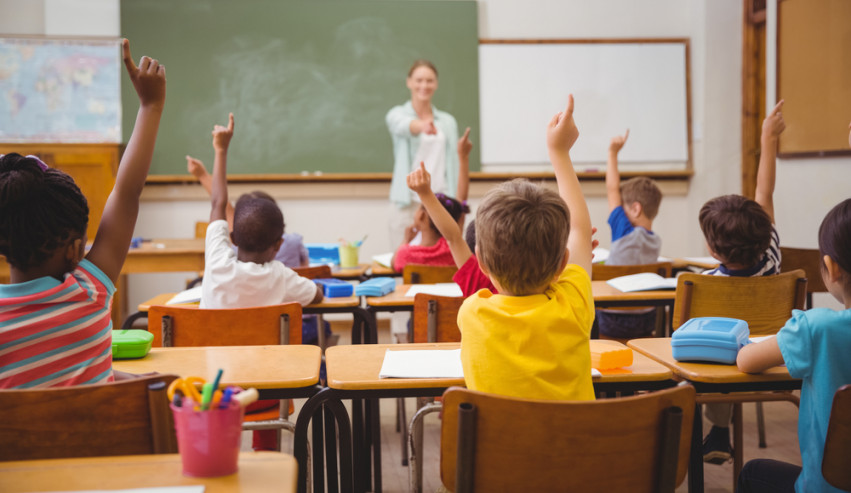 Property Values
Property value plays a critical role in choose a home, as it rightly should. Areas with high-value homes often pay higher property taxes for more services. Homes with decreasing values, however, can actually bring down the value of the entire neighborhood. Lower property values can mean more affordable homes; however, it also means that beautiful neighborhoods can slowly degrade into places that visibly need some TLC.
Our best advice when selecting a neighborhood is not to choose the most expensive home in the neighborhood, especially if the home value is well above the average value. That home may appreciate more slowly, or may take longer to sell than those closer to average.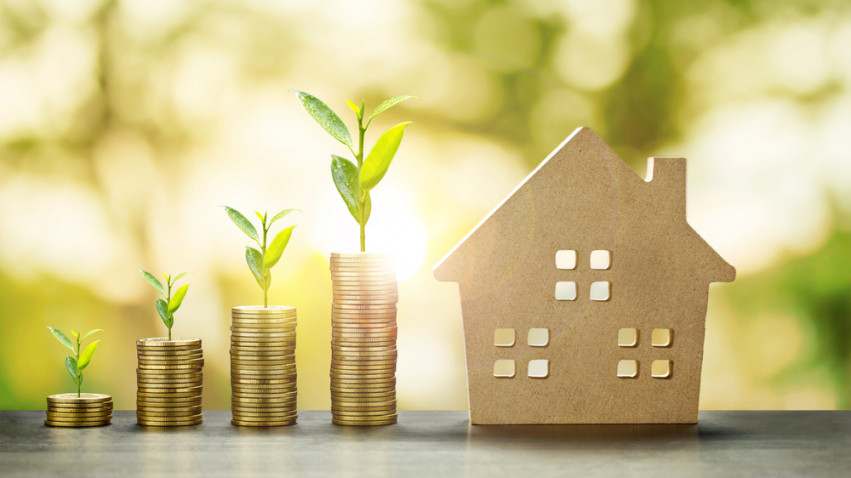 Property Taxes
It's imperative to consider all of the expenses that come along with buying a new home, and one of those expenses is property taxes. Taxes vary by neighborhoods, and, as mentioned above, generally tend to be higher in areas with higher property values. In addition, some newer developments will escrow their CDD (community development district) fees into property taxes, which can add thousands of dollars to the total tax amount you'll pay each year.
The bottom line is that you should be wary of buying at the top of your budget. If you choose a home in an area with appreciating home values, property taxes may be significantly higher, and could potentially create issues when all your other expenses are added up.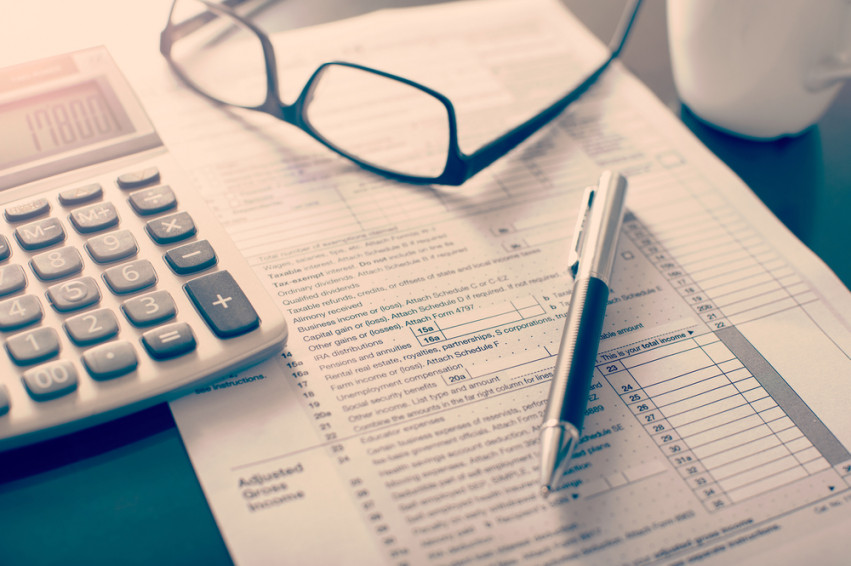 Safety
Everyone wants to feel secure where they live! How do you know if the area you're considering is safe? As we talked about before, it's always a good idea to talk your potential new neighbors, as they can give you an insider's perspective on how safe a community is. You can also check local police reports to see what kind of criminal activity takes place. There are also online resources, like crime maps, that will allow you to get a feel for what goes on in the area.
It is important to mention that your realtor must abide by the Fair Housing Act. This law, enacted in 1968, helps prevent housing discrimination. So if you get roundabout answers to your questions about neighborhood demographics, like crime statistics or school districts, they're not trying to give you the runaround! Certain details about neighborhoods can violate the Act, which protects against discrimination based on race, color, national origin, religion, sex, disability or family status. Specifically, it prohibits any real estate professional from steering prospective homebuyers or renters toward or away from a community based on any of those protected classes, and voicing an opinion - even a positive or an unconscious one - can be a violation of the law. This is why it's so critical to do your own research on the neighborhoods that you might be considering.
The bottom line is that the neighborhood your new home will reside in plays a crucial role in your future happiness. After all, if you're not happy in the area you live, you won't be happy in your home. Be thorough with your research, talk to the locals, and when possible, visit the area to get a real feel of how it would be to live there. When you've figured out which areas are right for you, we'll be there to help you find the right home there!
Have Questions?
I am very glad I chose Ross to sell my home. In today's challenging and competitive real estate market, it's imperative to have an agent who is the most knowledgeable market specialist. Ross gave my home the best exposure with the latest marketing tools which I truly believe resulted in more showings and a quicker sale. His outstanding professionalism along with his great team/staff support, the process was less stressful from start to finish. It was a pleasure working together and I highly recommend Ross Hardy with The Hardy Team to anyone for all their real estate needs.
J Kemp, Seminole, FL
Thank you for reaching out!
We'll get in touch with you soon.