7 Easy Ways to Transform Your Kitchen
If home is where the heart is, and the kitchen is the heart of the home, suffice it to say that the kitchen is one of the most important rooms in your house! How do you decide what kinds of changes to make in order to achieve dream kitchen status? We've put together a list of suggestions to help you bring new life to one of the most visited rooms in the home. Here are 7 easy ways to turn your kitchen's potential into a beautiful new reality!
Give Your Cabinets a Facelift
You don't have to replace your cabinets to get them looking new. Instead, give them a fresh coat of paint. It's a budget-friendly, DIY solution. Remember, the finished product will look more professional if you take the cabinet doors off before you begin. Also remove the hardware and hinges, or cover them with painters tape. Clean your cabinets well before sanding, priming, and painting.
Pro tip: Remember, lighter colors make a space look larger and more open!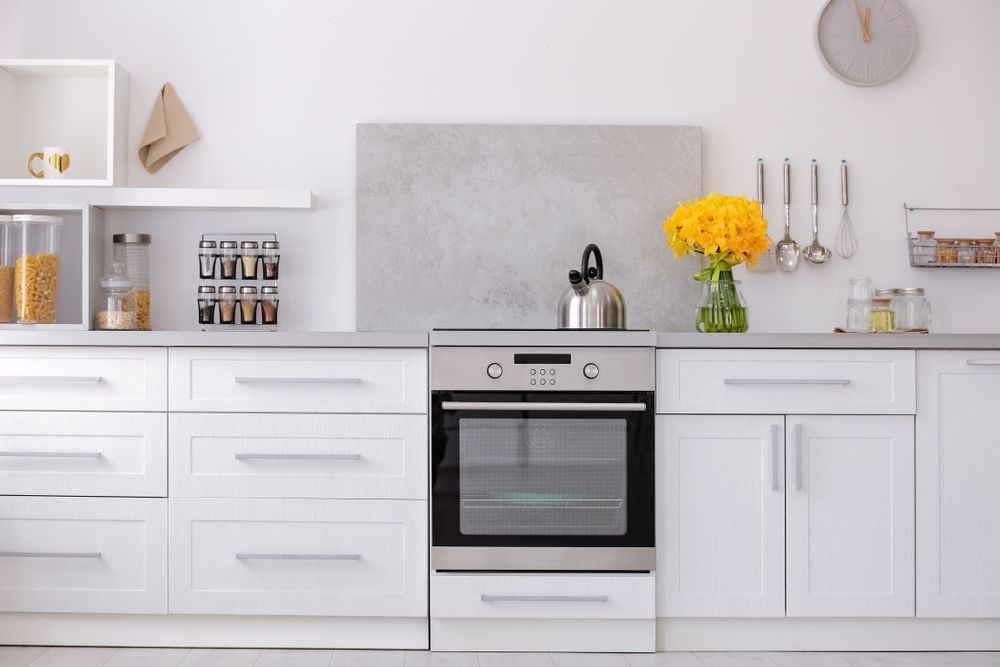 Upgrade Your Faucet
You don't have to replace your entire sink to achieve your dream kitchen. Rather, why not upgrade your fixtures? New spouts, valves, finishes, or handles could have you well on your way to making your kitchen sparkle and shine!
Pro Tip: Check out this list of the top 10 best kitchen faucets by The Consumer Guide to get some inspiration for your new fixtures!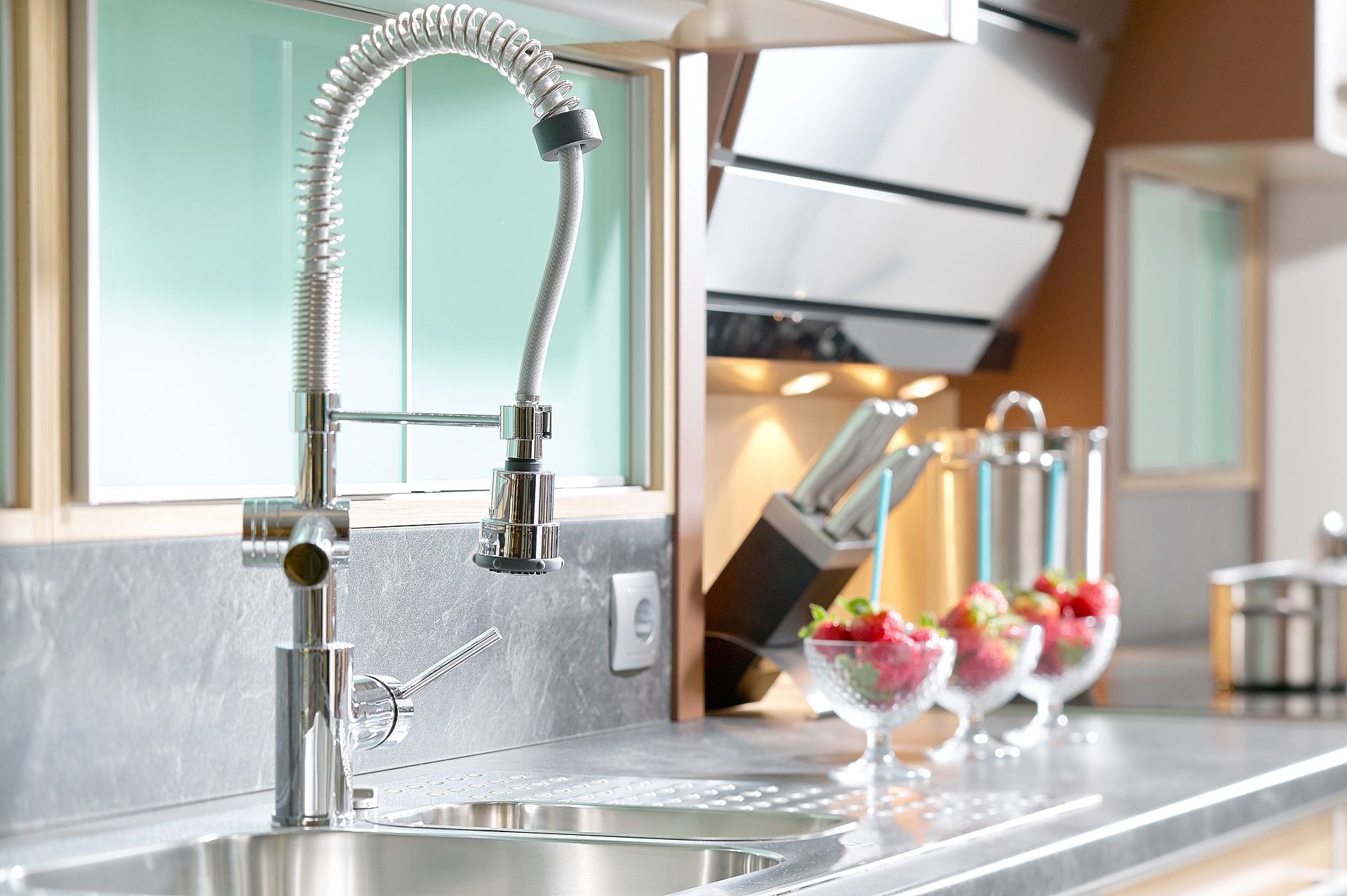 Hardware Overhaul
Replacing old knobs and drawer pulls with new hardware is another example of how a small touch can go a long way in giving your kitchen a new look. Knobs and pulls are easy to remove and replace, even if you're not a famous DIY-er. You can find a variety of styles at places like Home Depot, Lowe's, and even Hobby Lobby. Try a new finish, like brushed nickel, brass, or chrome for a modern look.
Pro tip: If you're painting your cabinets, too, be sure to leave this step to the end.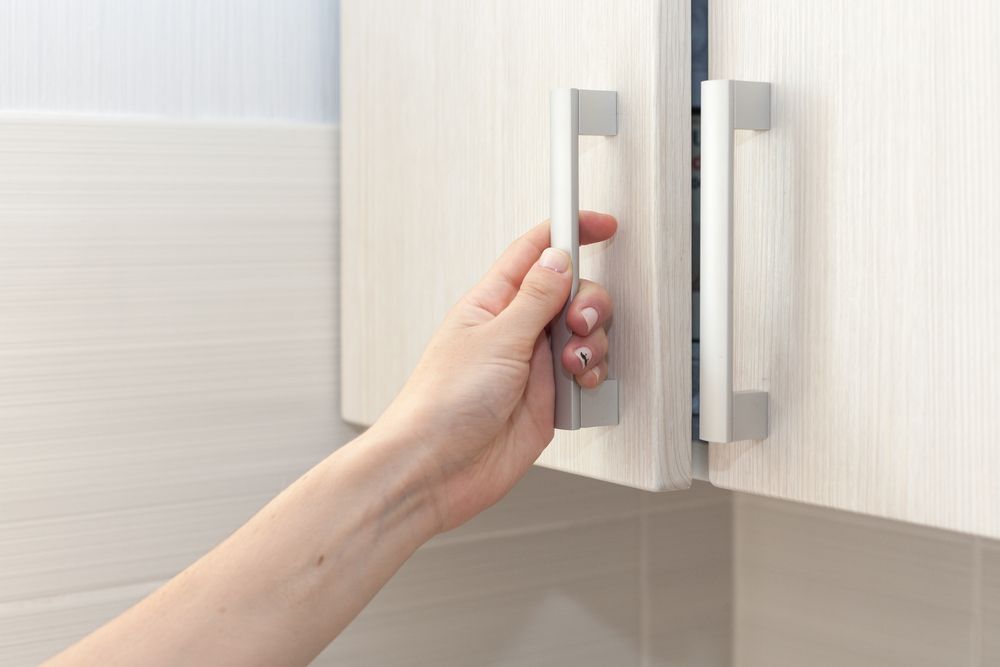 Storage Space
Efficient storage can help make your kitchen function as beautifully as it looks! Hang pots and pans or kitchen utensils on overhead racks, or install a pegboard. Add shelf risers to your cabinets; or try hanging things like lids and measuring cups on the inside of cabinet doors.
Pro tip: Efficient storage helps declutter your kitchen; check out our previous article for tips on how to declutter the rest of your home!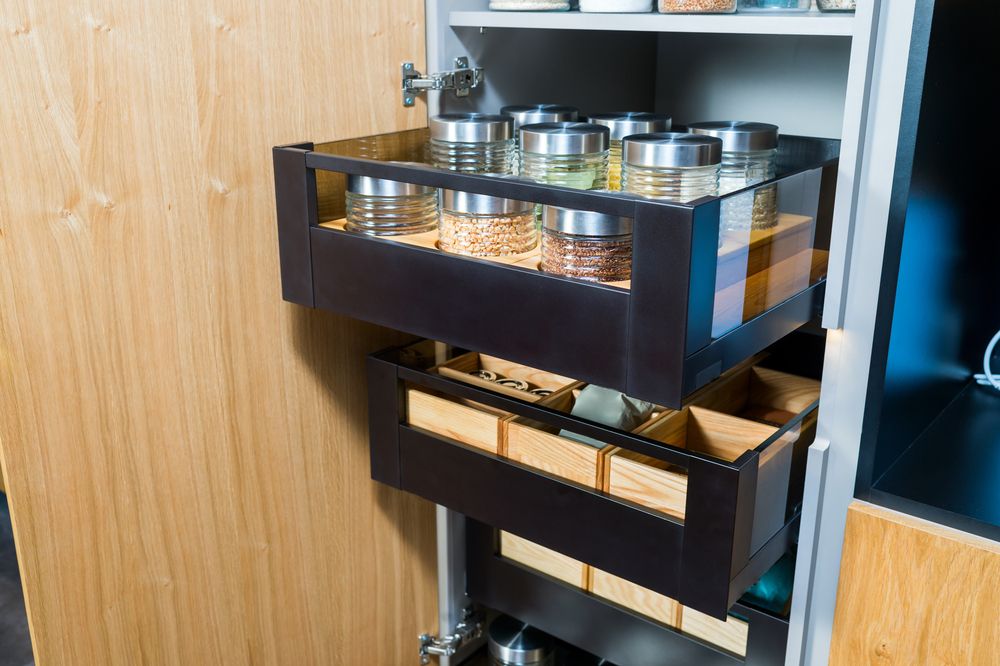 Pop of Color
Paint isn't just for cabinets, especially if you're looking to transform the heart of your home. Painting the island siding with a contrasting color is an easy way to add a focal point. Or, you can paint an accent wall for a bolder look. While white is a classic way to brighten up any room, soft shades of neutral grays are becoming increasingly popular, too.
Pro tip: Are your painting skills a little rusty? Hire a professional instead of attempting a DIY. Local painters are often more affordable than you think.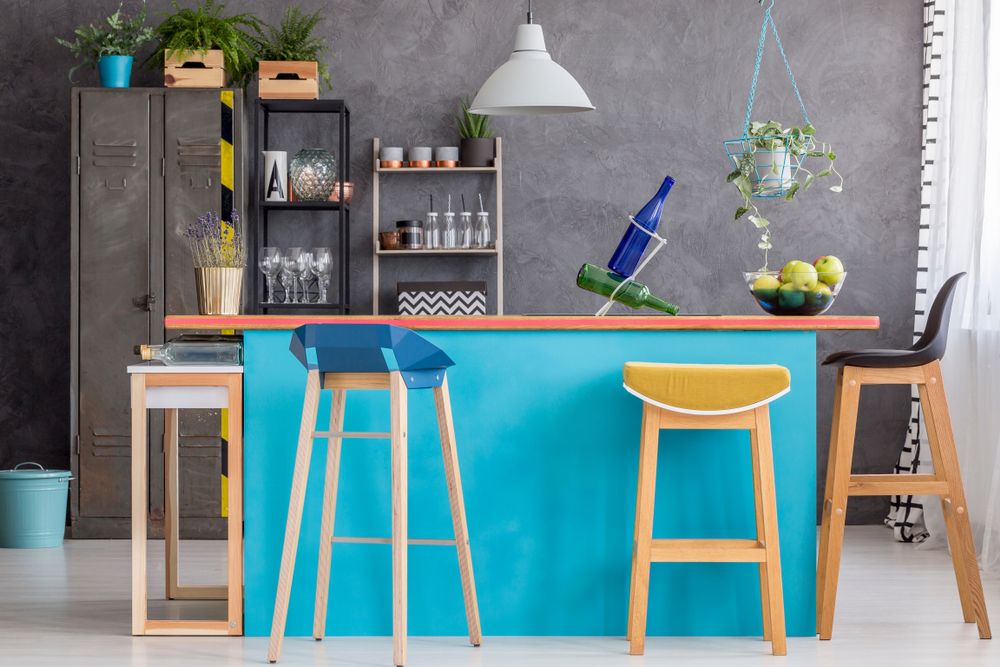 Boost Your Backsplash
And outdated backsplash can contribute to a drab kitchen. If it's been 10 years or more since you've upgraded yours, maybe it's time to change it up! There are a ton of options available, including wood, mosaics, and even pre-made stick on designs. With a little DIY knowledge, your backsplash will be a statement of style.
Pro tip: Check out Pinterest for some backsplash inspiration!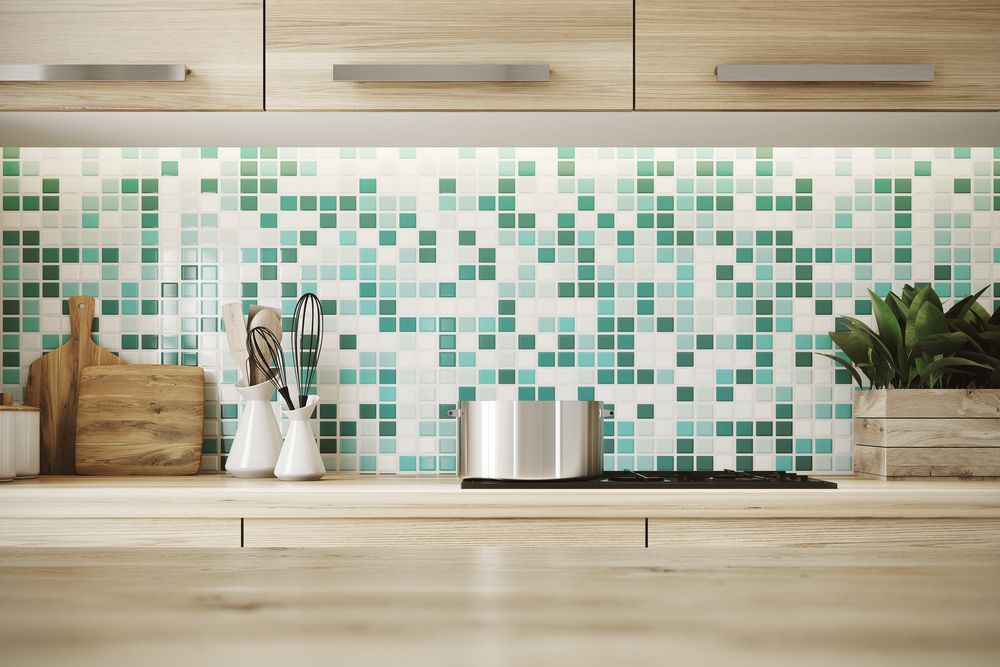 Light It Up
Creating a space that's inviting is useless if you can't see it! Lighting is one of the most important aspects of a house, but a brightly lit kitchen is a beacon for the entire home. Investing in modern fixtures, like updated pendant lamps or under the counter lighting, is a great way to ensure that your kitchen will appeal to future buyers.
Pro tip: Smart homes are all the rage; consider investing in smart LED bulbs that can be controlled and customized remotely via your smartphone or tablet.